We put the patient at the centre of our programmes. We have a trusted reputation for providing medication and supporting information to meet your healthcare needs.
Please visit one of the one of the websites below that is relevant to the medicine you have been prescribed:
www.altavita.ie
www.knowyourcontraceptives.ie
www.yourbonehealth.ie
www.cadelius.ie
Information placed on this digital platform is not intended as a substitute for consultation with your healthcare professional. Please consult your doctor or nurse for further information.
Starting the pill for the first time
Paula Mee
Eat Well for Bone Health Booklet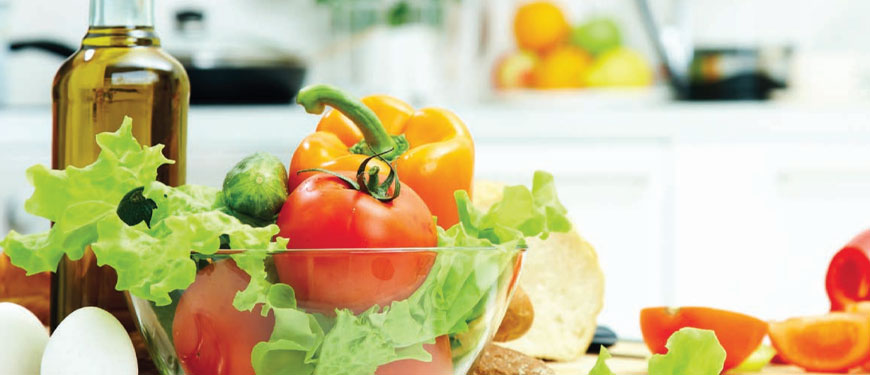 The "Eat well for bone health" booklet, written by Irish Dietician Paula Mee, is for patients who are either at risk of Osteopenia or Osteoporosis or have been diagnosed with one of these bone conditions. It provides information on optimal levels of nutrition for bone health including Calcium and Vitamin D.
The booklet is available to view in a flipbook by clicking on the link below:
https://www.cadelius.ie/eat-well-for-bone-health-paula-mee-booklet/
The information on this website is intended for Republic of Ireland residents only.
Date of Preparation: July 2021
IE/CH/1217/0006g(3)