We put the patient at the centre of our programmes. We have a trusted reputation for providing medication and supporting information to meet your healthcare needs.
If you have been prescribed a Consilient Health medicine please visit one of the following links:
www.altavita.ie
www.knowyourcontraceptives.ie
www.mysimba.ie
Information placed on this digital platform is not intended as a substitute for consultation with your healthcare professional. Please consult your doctor or nurse for further information.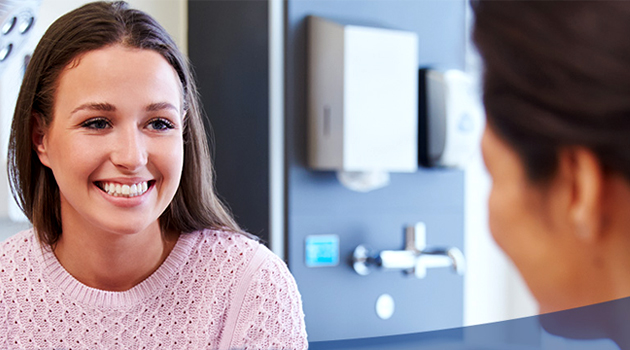 The information on this website is intended for Republic of Ireland residents only
Date of Preparation: December 2017
IE/CH/1217/0006g