Consilient Health has an established track record in partnering with globally recognised research based pharmaceutical companies.
Some of our commercial partners include:
Gedeon Richter: www.richter.hu
Italfarmaco: www.italfarmaco.com
Orexigen: www.orexigen.com
SMB Laboratories: www.smblab.be
Distribution – United Drug Distributors Ireland Limited (as part of the McKesson Group) www.united-drug.com
With the expertise of our Irish team, we offer partners local insight and understanding to optimise the commercial success of their medicines. If you are interested in partnering with Consilient Health please visit  www.consilienthealth.com to learn more about our capabilities.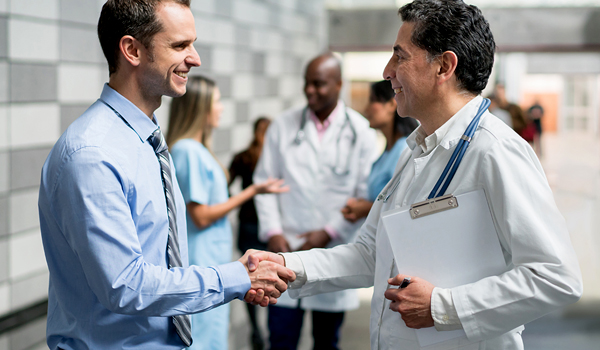 The information on this website is intended for Republic of Ireland residents only
Date of Preparation: December 2017
IE/CH/1217/0006e