Keeping Your Bones Healthy
Eat Well for Bone Health Booklet by Paula Mee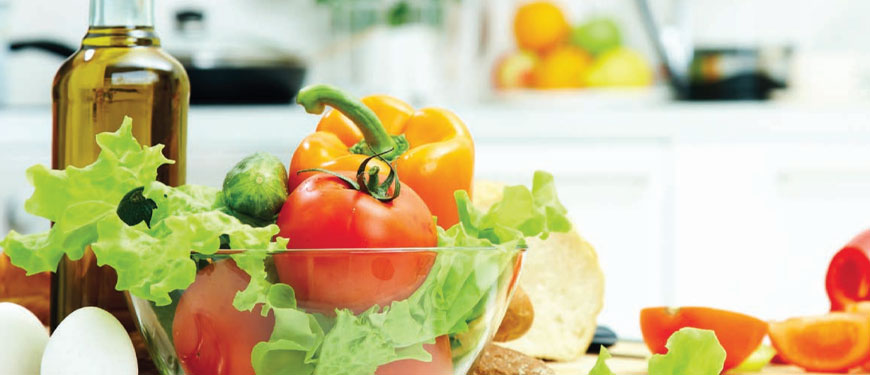 The "Eat well for bone health" booklet, written by recently deceased Irish Dietician Paula Mee, is for patients who are either at risk of Osteopenia or Osteoporosis or have been diagnosed with one of these bone conditions. It provides information on the optimal levels of nutrition for bone health including Calcium and Vitamin D. 
It is with huge sadness that Consilient Health offer our sincere condolences to the family of the recently deceased Paula Mee, her husband David, son Cian, stepdaughters Olivia and Phoebe and stepson Charlie.
Over the past four years, Paula has worked with Consilient Health on a series of bone health articles, recipes, and booklets. In addition, Paula ran a series of educational talks for Consilient Health staff on gut health.
We remember Paula as a highly professional, warm, enthusiastic, and collaborative individual and an inspiration to all who came in contact with her. We will miss her greatly.
May Paula Rest In Peace
The booklet is available to view in a flipbook or it can be downloaded/printed by clicking on the links below: 
The information on this website is intended for Republic of Ireland residents only
IE-CH-1124 Date of preparation: January 2023